Regular price
$375.00 USD
Regular price
$598.00 USD
Sale price
$375.00 USD
Unit price
per
Sale
Sold out
EVERY 36 SECONDS
...that's how often auto break-ins occur in the US. You can't always prevent a break-in, but you can stop the theft.
Clever Disguise

The Boosted Safe has a trick up its sleeve. In seconds, it changes from a backseat safe to just a booster seat in your backseat.
Solid Steel Body

Our patent pending design integrates Isofix technology with a solid steel body, all designed to withstand the G-forces experienced in a car crash.
2-Pole, 3-Digit Lock

Most auto break-ins occur in less than 10 seconds. The Boosted Safe locks to your car, protecting you against these fast smash and grabs. 


 


Founded & designed by tech nerds on the go

When Skyler Baird came up with the idea for the first Boosted Safe, he was toting thousands of dollars in camera equipment, hard drives, and his laptop from shoot to shoot. Sometimes leaving his expensive equipment unattended in his car was unavoidable.

One day when installing his son's booster seat, it all *clicked*. Gear safe met booster seat, and the Boosted Back Seat Safe was born. Now Skyler doesn't sweat when he leaves his gear for a hike or a quick bite.
Share
View full details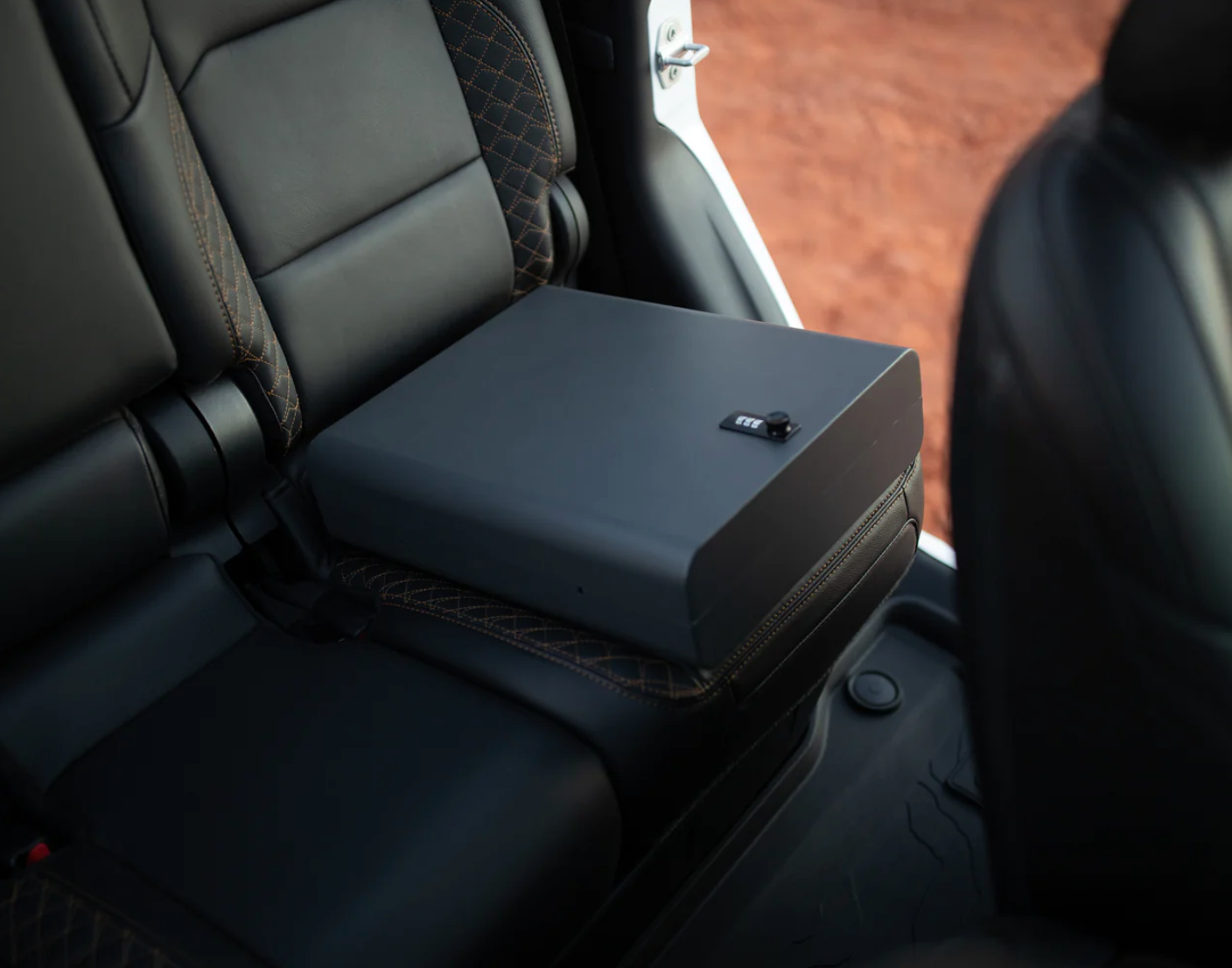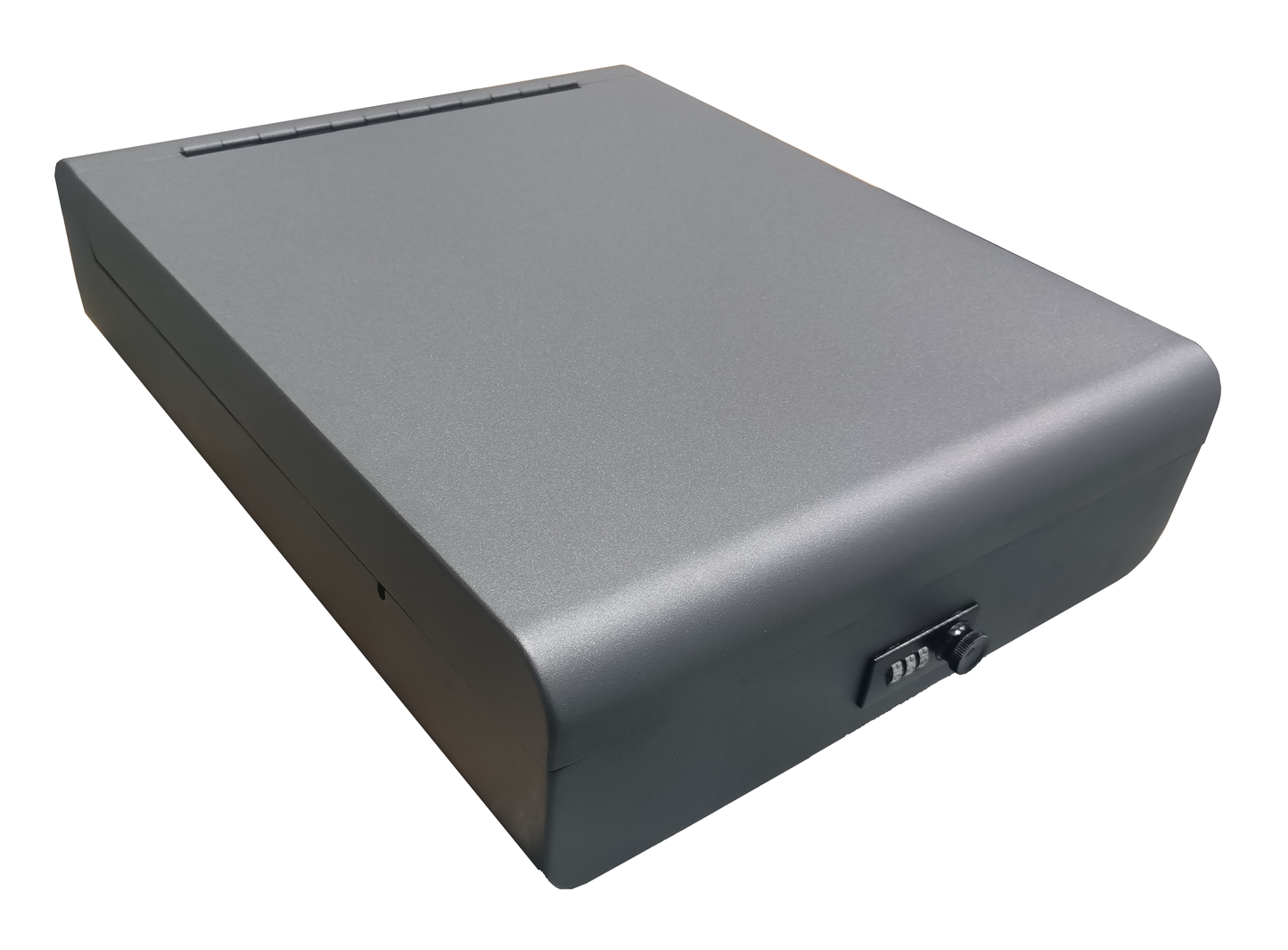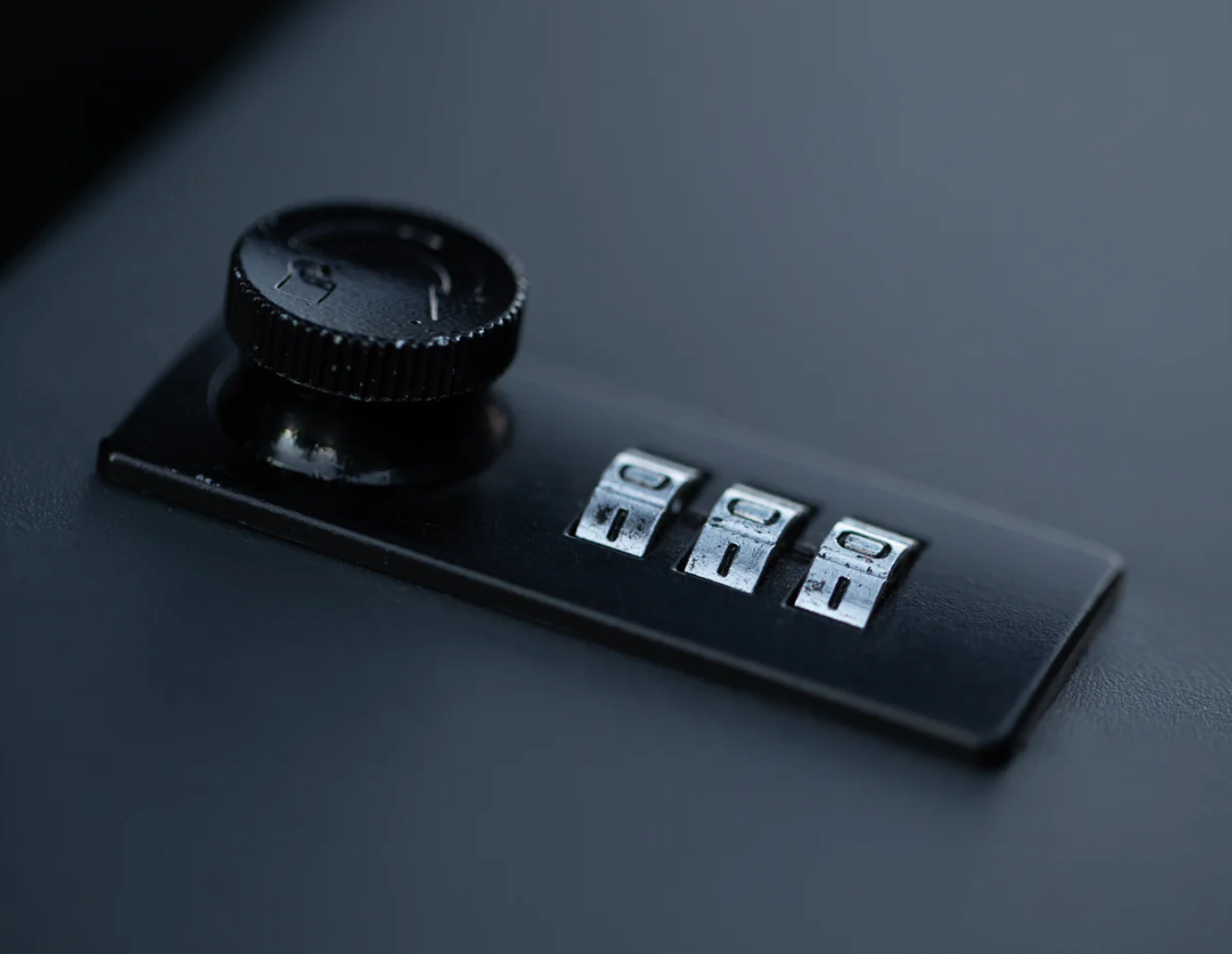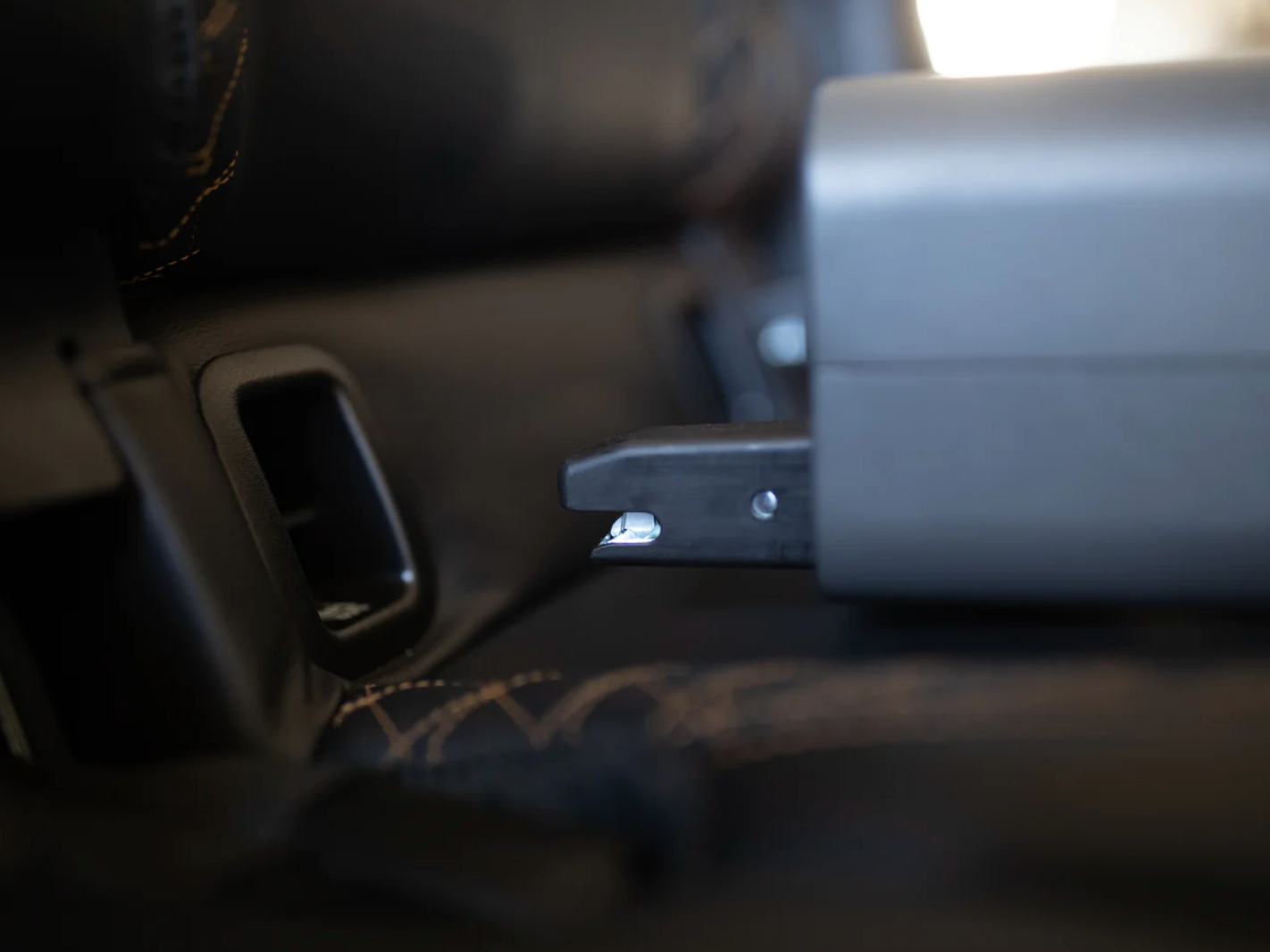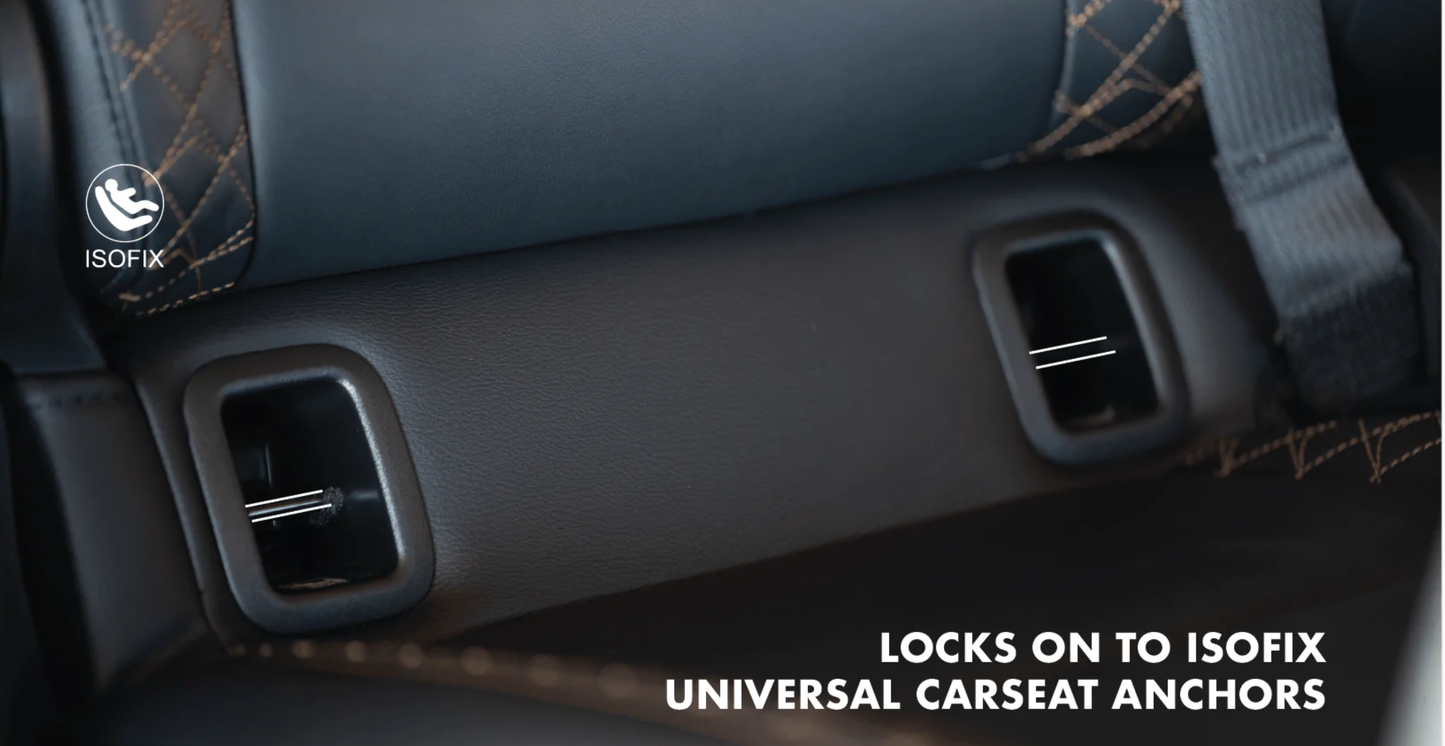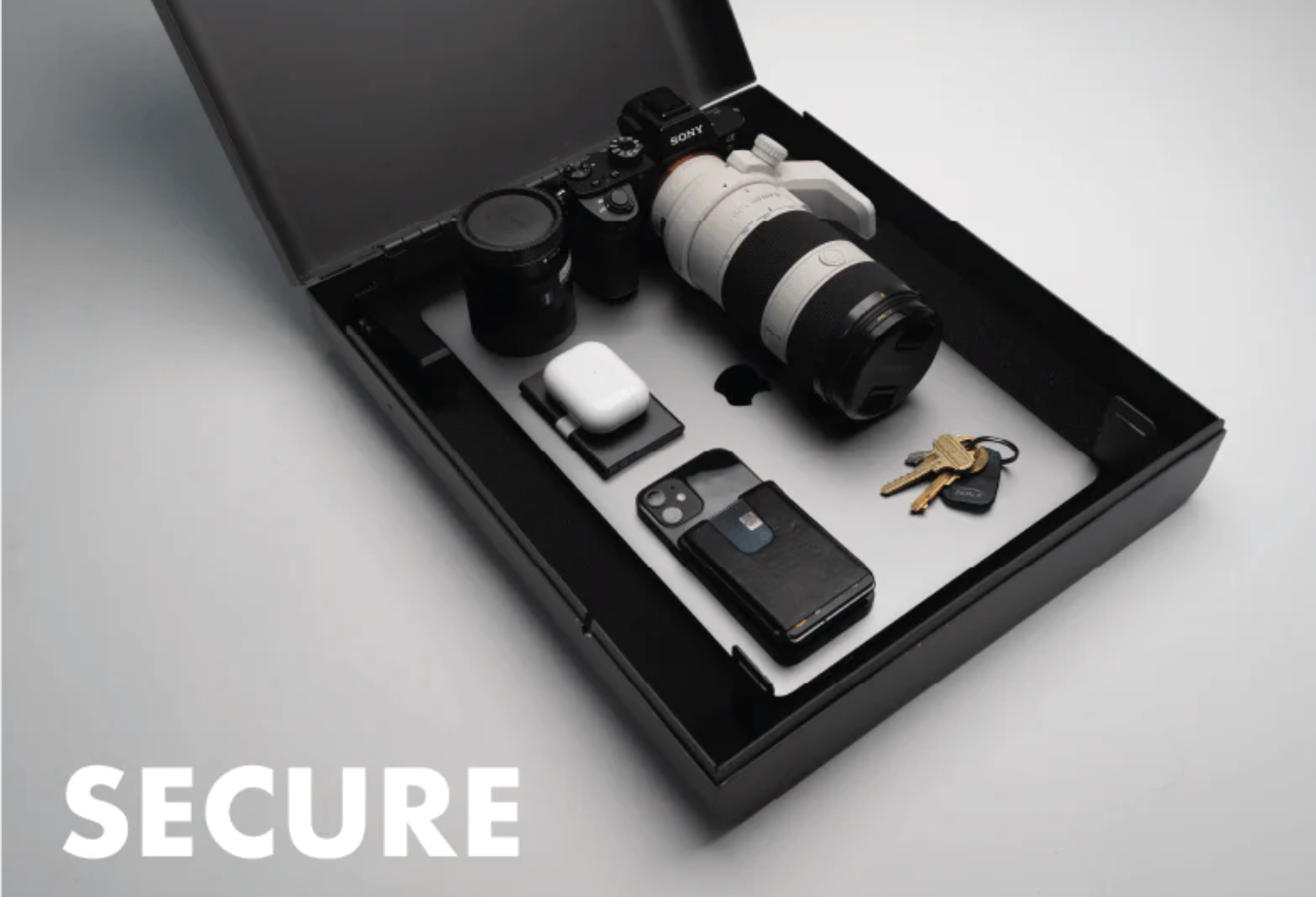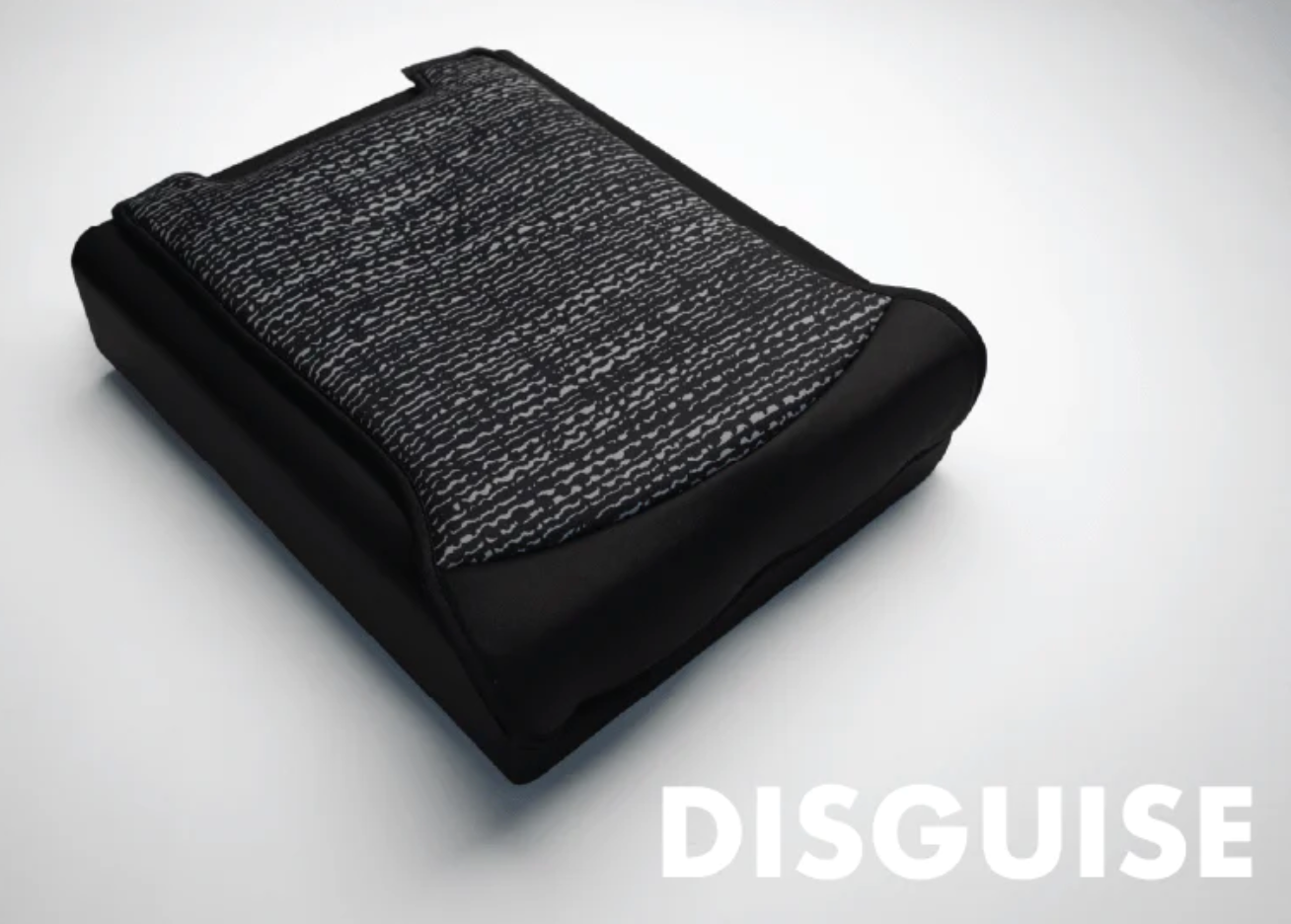 Picked up 2 of these on Kickstarter for my husband & I for are trucks.
We put our firearms in them when we can't take them into places that don't allow firearms.
It's a 2 in one unit that is well disgusted as a child booster seat. Our grandson loves setting on it, too.
You totally should be prepared. You can put your valuables in it & not worry about it. It has a combo lock on it, & you can save your on combination to it too. It has a nice fitted cover to put over it, so it looks just like a booster seat for a child.
Check them out.
Amazing
Wow what a amazing product.
My grandson loves seating on the boosted safe. He has no idea what's inside this safe either.
If he knew I don't think he would set on it. It would BLOW HIS SEAT OFF!
I really like the cover they designed for the safe. It goes well with the interior of my truck.
People who ride in the back seat of the truck talk about it & they are really surprised what it is. They look it over & over & are really impressed with the quality & functionality of the boosted seat. I don't know now many times I've showed it off. My husband's is the same way. He really enjoys his boosted safe to.
My husband & I would recommend it to everyone. You will not be disappointed if you buy one.
Husband & I are very satisfied with the boosted seats I've purchased.
Good Product
Arrived well packaged. Easy to set up and install, just took minutes. Won't be mistaken for a car seat by someone looking close, but for a quick glance (theft prevention), it's fairly convincing with the cover. Appears to be very secure and works well. I'm happy with it so far!